A great deal of strategic planning goes into developing a successful physician email marketing campaign. Life sciences organizations must have an updated database, including contact information and specializations, to get in touch with doctors who are likely to be interested in a specific medical product. By taking advantage of data append and data cleansing services, marketing professionals can deploy their messaging more effectively.
To make the most of those efforts, organizations must also put careful consideration into the content of marketing emails. Healthcare professionals rely heavily on hard data and scientific studies to make purchasing decisions, but they also have limited time to examine their emails. That's why a strong call to action is such an essential part of communications from a business that makes pharmaceuticals or medical devices.
A powerful call to action persuades the reader to learn more about a product and engage with the organization. Here's how life sciences marketers can maximize the outcomes for their calls to action:
The keys to an engaging call-to-action
"It's vital to draw the reader's attention."
A call to action can take many forms, from a simple hyperlink to a striking illustration. It's vital to draw the reader's attention, so marketers should make sure this element stands out. Making the selectable area relatively large and choosing colors that contrast with the background can go a long way.
A common approach is to create a button that clearly and directly states a next stage along the way to a conversion, whether that means making a purchase, downloading a piece of collateral or providing contact information to sales and marketing teams. Depending on what is applicable to the specific business and campaign, the call to action might be labeled with a short phrase such as "Contact us" or "Download a free ebook." Using concise, action-oriented language that precisely states the next step on the conversion path will make the recipient more likely to click.
Conveying a sense of urgency or presenting an intriguing opportunity can do a lot to garner interest. That's why many marketers emphasize a special offer or an immediate need that a product or service can fulfill. Calls to action should be aimed at persuading readers to learn more right away, rather than returning to their daily activities and potentially forgetting about the email altogether.
Tailoring content for physicians
Marketing to medical professionals comes with special demands and challenges. It can take an extended period of time for stakeholders like doctors, administrators and representatives from insurance providers to agree on the purchase of a new product. Along the way, the individuals involved are likely to seek extensive information from a variety of sources.
The call to action has an indispensable part to play in the decision-making process. The email itself should feature copy that appeals to the needs of medical professionals, taking into account their specialities, institutional affiliations and patient demographics. However, the call-to-action is an opportunity to dig deeper into how a product will address those needs.
By directing healthcare audiences to detailed case studies or clinical findings, the call to action kickstarts the lengthy research process. An appealing call to action that focuses on relevant problems may lead to one of the many sources medical professionals will consult before making a purchase. Reaching a successful conclusion is likely to take many more steps, but this early phase can spur a doctor's engagement while giving sales teams a chance to get in touch and answer any questions.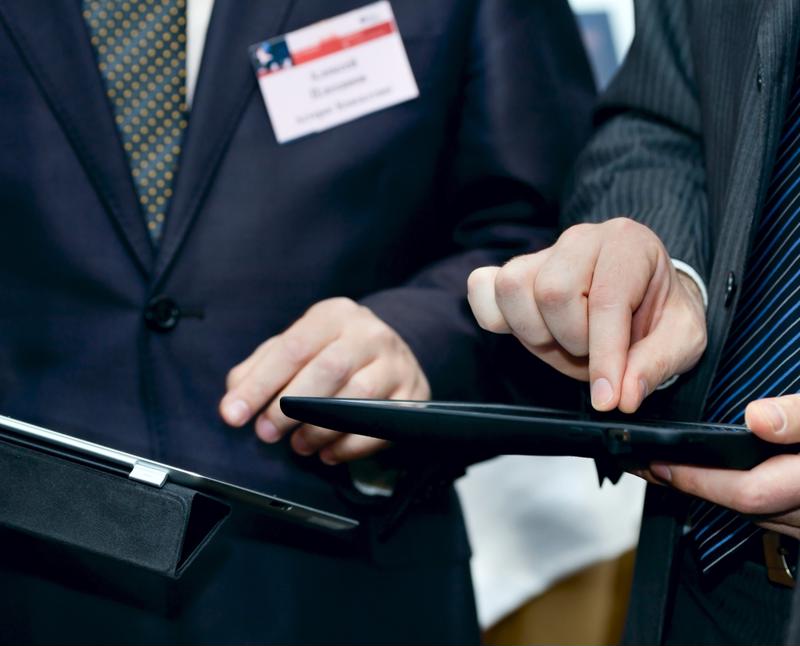 Designing for mobile devices
When designing and placing a call to action, it's important to keep in mind how healthcare professionals are likely to read their email. Since the audience consists of busy people who often scan their messages quickly on a mobile device, the email should be formatted accordingly. That means making the text easy to read on a small screen and keeping images sparse.
The call to action needs sufficient white space around it so the button jumps out at the reader as he or she skims down. Once the medical professional does click, the link should lead to a landing page that is similarly optimized for mobile devices. Text that is difficult to make out or forms that are hard to complete could easily result in someone losing interest.
Medical email marketing and sales initiatives for life sciences organizations rely on keeping healthcare professionals engaged. A thoughtful call to action is one of the most important tools marketers have to capture that engagement and build on it.